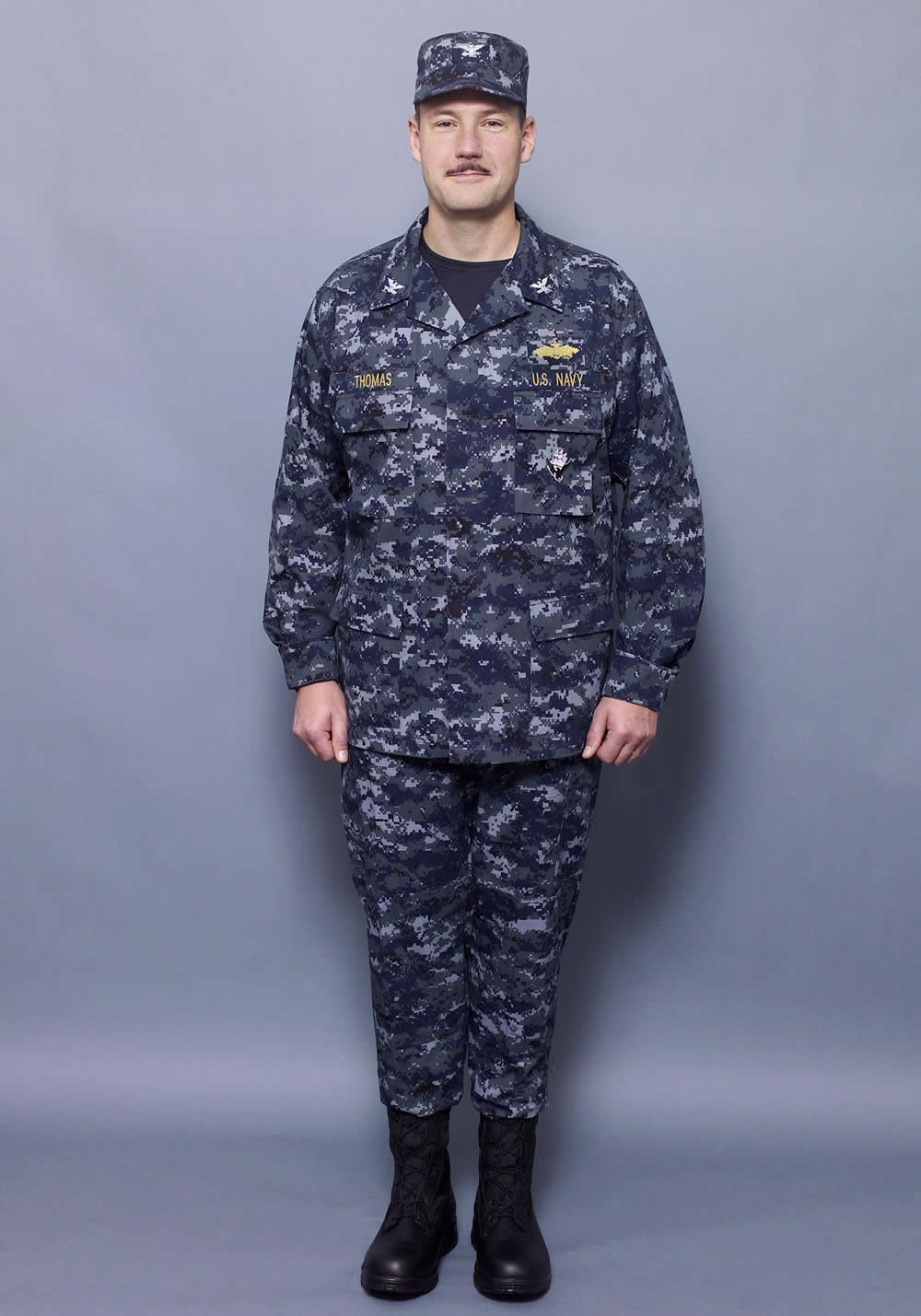 WASHINGTON (NNS) — The Navy announced Thursday in NAVADMIN 214/17 the wear rules and Fleet distribution plan for the Navy Working Uniform (NWU) Type III along with a list of approved boots Sailors can wear with the uniform.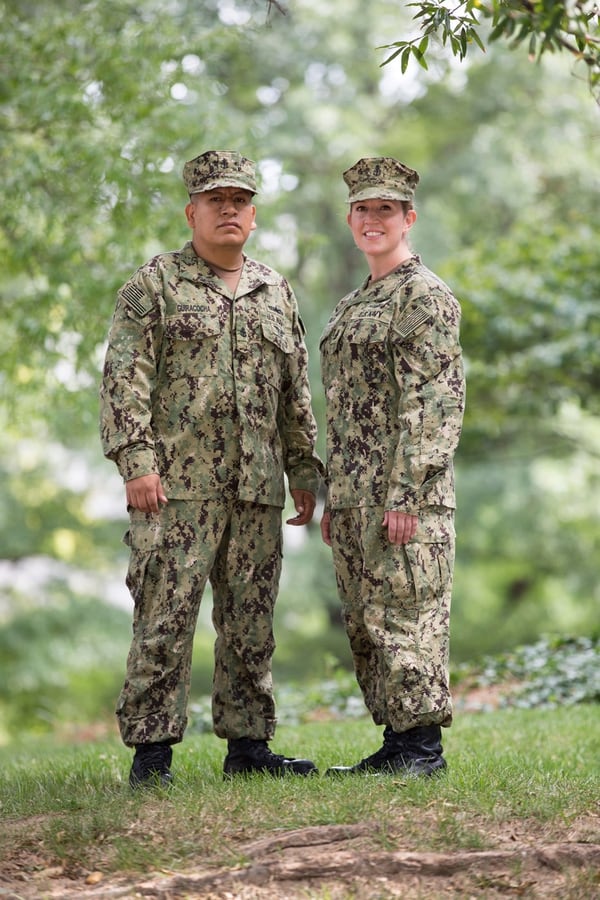 The Navy is looking for a two-piece uniform that will be more functional and practical than the NWU or the coveralls. The Navy is developing a new two-piece, command-issued uniform that could bring khakis back to sea for the first time in years. Hundreds of sailors will be participating in the
www.navy-uniform-regulations.com. 6. Safety Boots. As directed by reference (c), black leather safety boots (steel toed) are the standard boots worn with the Navy Working Uniform (NWU) Type III uniform for CONUS and U.S. territories.
The Service Dress Blue (SDB) uniform consists of a navy blue suit coat and trousers (or the optional skirt for women) that are nearly black in color, a white shirt, and a four-in-hand necktie for men or a neck tab for women.
The Navy is parting ways from their blue camo work uniforms. Beginning on October 1, the Navy's blue camouflage work uniforms (NWU Type I) will be a thing of the past. New recruits, officer candidates, and sailors who are assigned to Navy Region Southwest will be the first to sport the forest
On Jan. 26, the Navy released NAVADMIN 015/17 that updates several previously announced uniform policy changes.
CNO Approves Physical Fitness Uniform WASHINGTON (NNS) — Adm. Mike Mullen, Chief of Naval Operations, approved the first Navy physical fitness uniform for …
Current Status on the New Navy Uniforms. Latest Navy Uniform NewsGram includes the following: Whats ahead in 2018 Current Outfitting Status …
The Navy announced a two-year rollout plan for putting the new Navy Working Uniform Type IIIs in every sailor's seabag. The transition goes into effect Oct. 1 and ends on the same date in 2019, when everyone in the service will be required to have the green uniform in their seabags — and the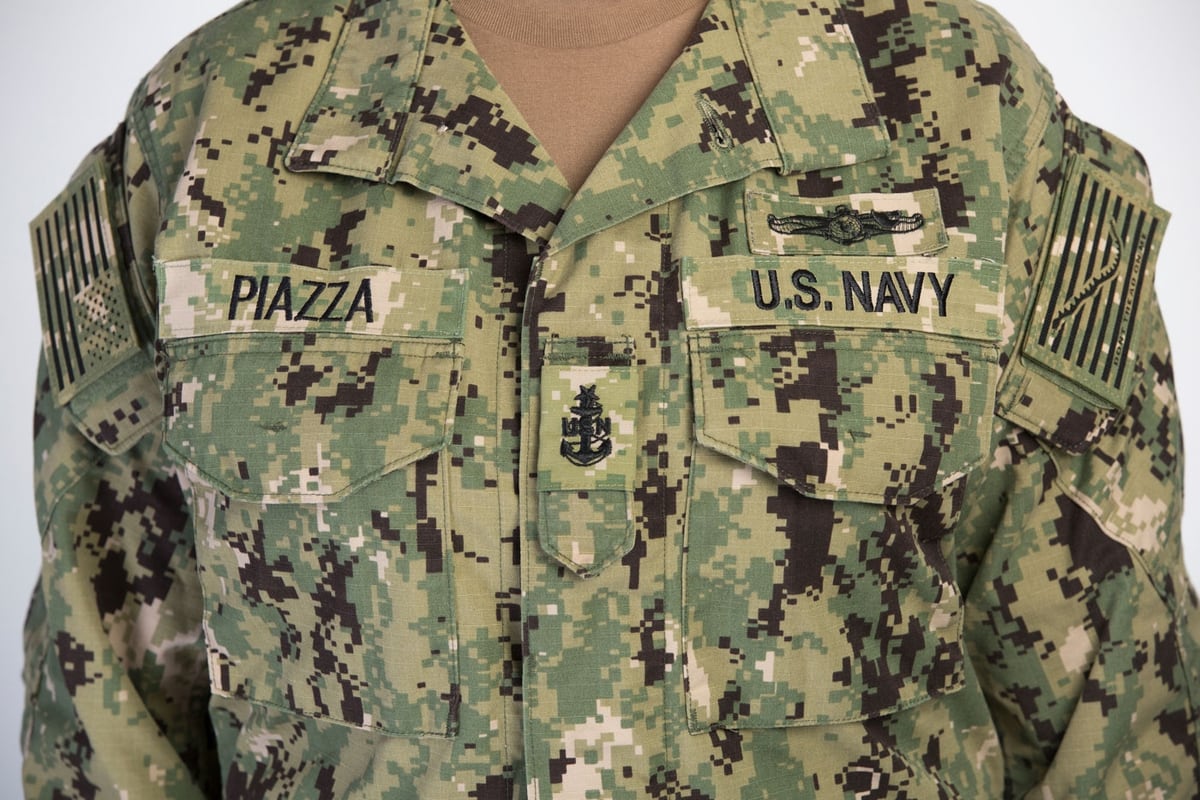 new messages. 126/18 academic year 2019 judge advocate general's corps in-service procurement program selection board. 125/18 enforcement of public key infrastructure cryptographic logon on all nmci and one-net functional non-classified internet protocol router and secret internet protocol router accounts